Why INMEX?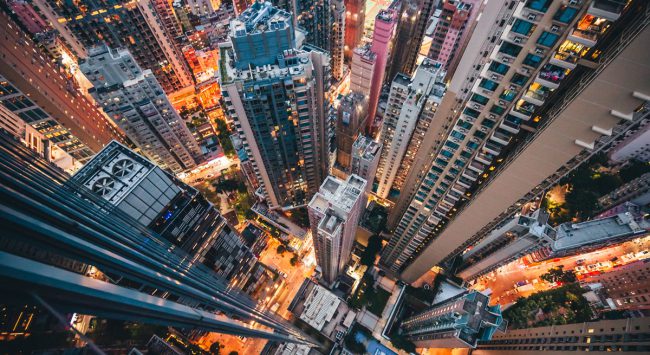 ​Founded with support by UNITE HERE, the hotel workers' union, INMEX books you at a union and/or union built hotel. By means of our access to sensitive and timely information with our affiliates, we ensure that you're not booking at a property involved in labor disputes or boycotts.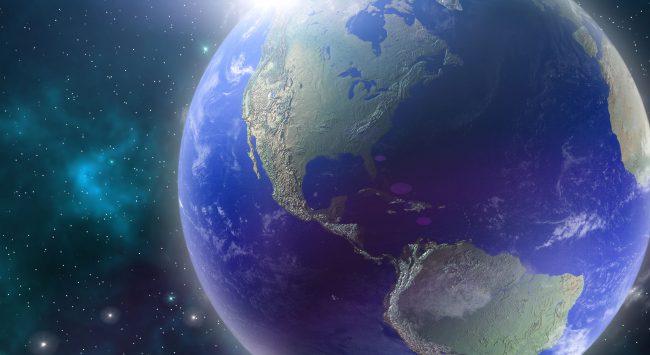 The Informed Meetings Exchange (INMEX) provides complimentary meeting planning services for your organization; however, unlike traditional third-party meeting planners, we ensure you are using socially responsible sites for your meeting that respects their workers, their communities and the environment in which they operate.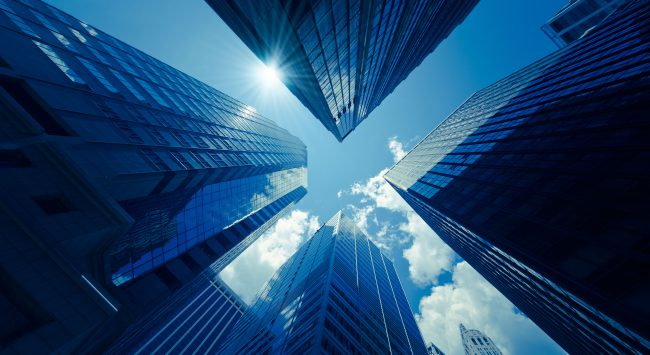 With over 25 Years in Hotel Management Experience, INMEX has built and maintains an extensive database on all existing hotels and venues. INMEX also compiles detailed information about destinations and political climates, so you know which locations and corporations share your values well before you book your event.
Learn More